JOIN TEAM SOLINCO
Our global community of athletes are more than just metrics, they're at the heart of our work building timeless, performance-driven equipment optimized for the court and beyond.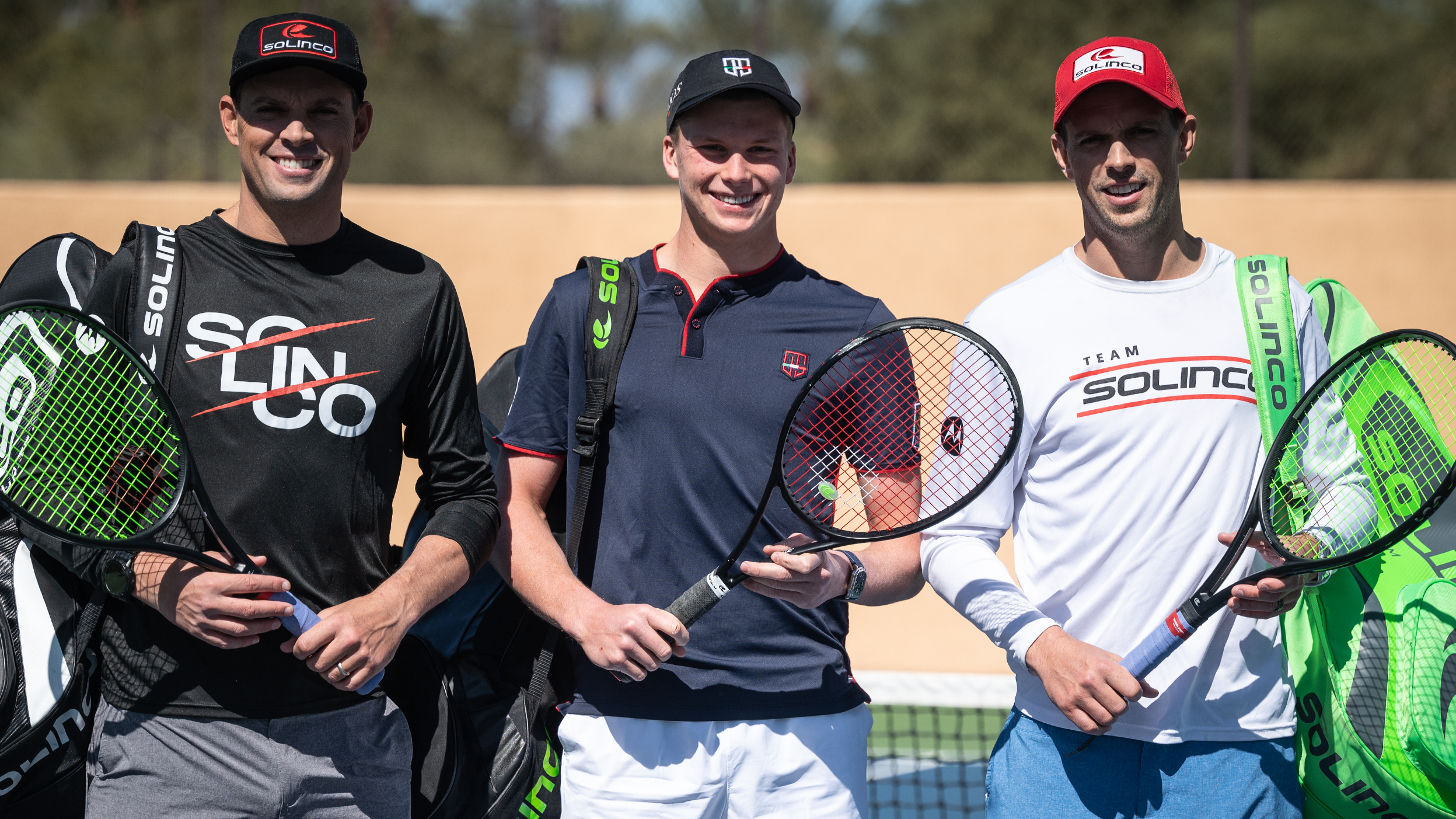 TEAM SOLINCO
WORLD-CLASS EQUIPMENT. PERSONALIZED TEAM SUPPORT.
Get priority access to our high-quality equipment and expertise, and gain the support of a family-oriented brand. Become a part of our global network of pro players, collegiate and junior athletes, coaches, and ambassadors, all dedicated to advancing their game with the best equipment and support available.