4 Racquet Customization Tips for Tailor-Made Performance
—
Racquet customization has been around since the inception of tennis. Small adjustments to the static weight and balance have helped players tune their game and get more performance out of their racquet. And thanks to recent innovations in racquet technology, customization today is easier, more affordable, and more efficient than ever.
When and how you customize your racquet boils down to personal preference and your individual feel for your frame. Every player is unique and will seek out their own required specs. Playing level, swing speed, style of play, performance gaps (do I require more precision vs. power?), and string tension are just some of the things to consider to determine the right customization method for you. For example, advanced players with high swing speeds generally make significant changes to the maneuverability of their racquet, opting for added stability and control.
Although customization is most common at the Pro level, here are four easy ways to modify your frame to fit your style of play.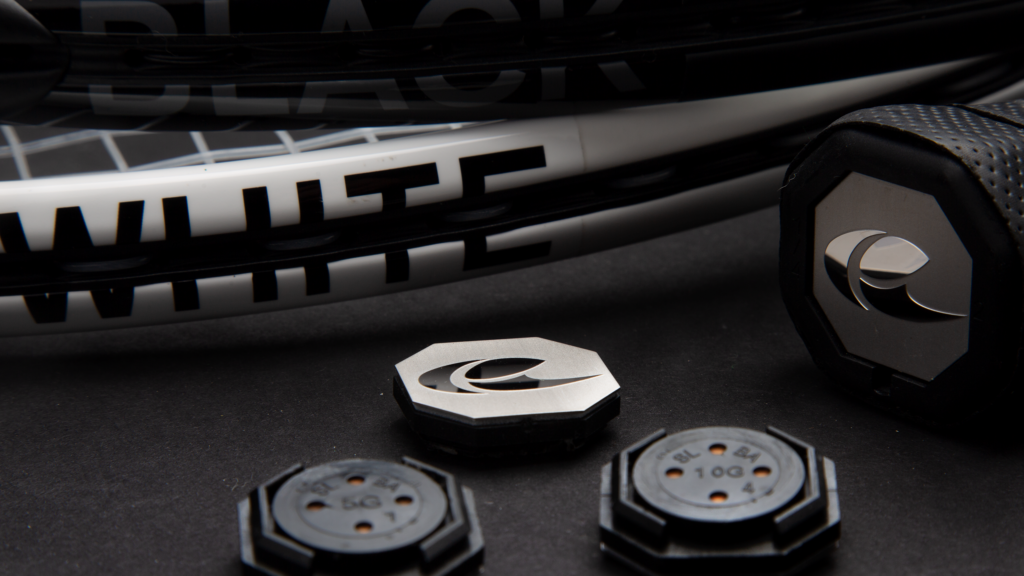 Maneuver your racquet with greater ease and precision
Solinco's Weight Control Module is a simple and effective way to improve maneuverability by changing the balance and handle weight of the racquet. Using a trap-door method, we've created an intuitive method of customization not yet offered in other Pro stock racquets. Compatible with the Blackout and Whiteout, simply remove the trap door butt plate and click in the weighted module. The butt cap adds 5 or 10 grams of additional static weight, shifting the balance to be more headlight by approximately 2-3 points. Not only does this feature save you the time of customizing your racquet with an experienced technician, you can always revert the racquet back to its original weight if you don't like the results.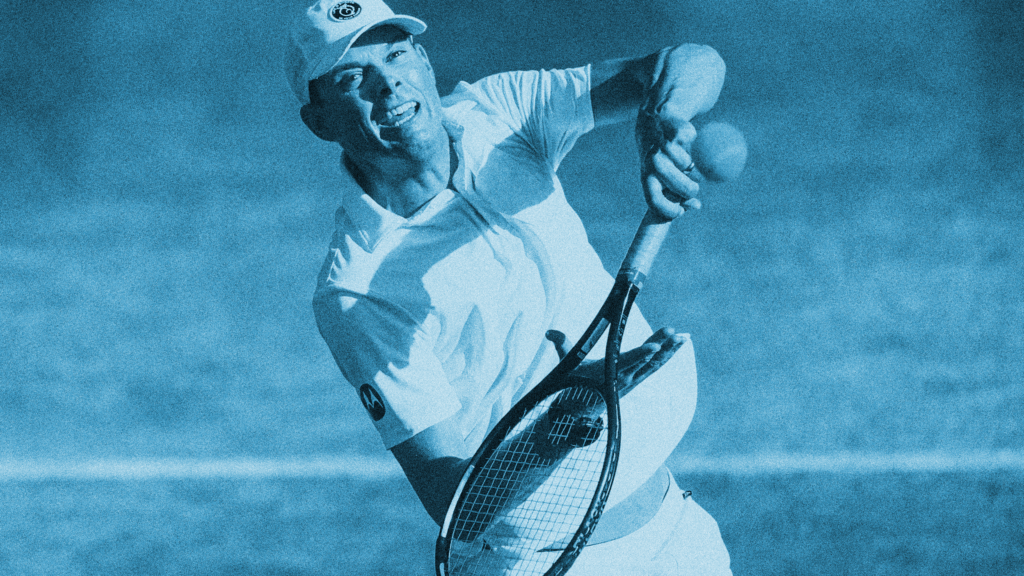 Maximize control and stability
Add weighted tape to the 3 o'clock and 9 o'clock positions. Adding weight to the head of your racquet at these positions will stabilize the sweet spot and provide more control on impact. We recommend using lead-tape or tungsten tape, starting off with 0.5 – 1 gram at a time, or 6 grommets in length on either sides of your racquet.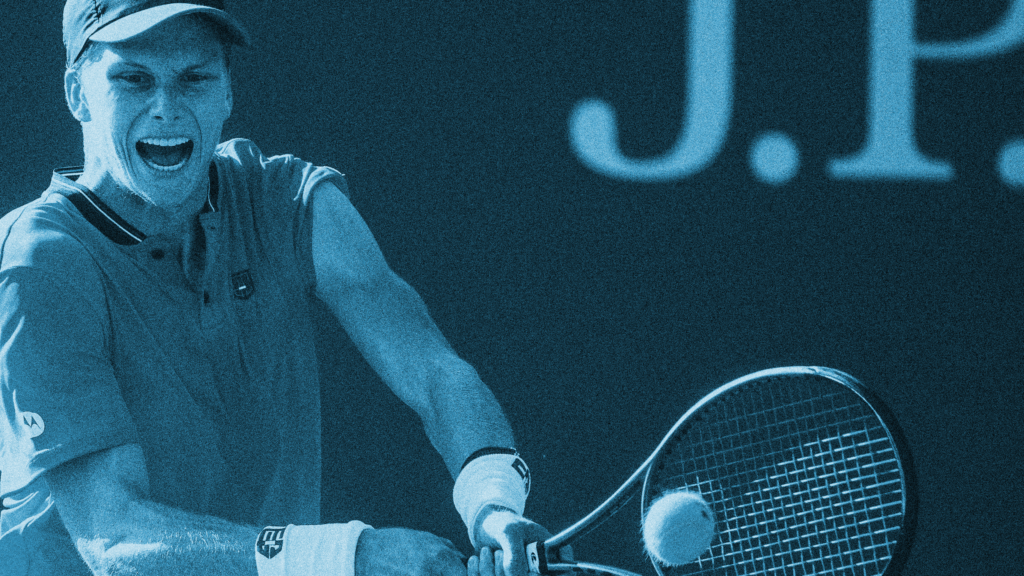 Enhance the power of your shots
Add weighted tape to the head of your racquet to increase the swingweight. Swing weight is a measurement of how heavy a racquet feels when you swing it. The higher the swingweight, the more mass and force behind the ball, the more power you will feel. Racquets with higher swing weights wear on the body faster, but offer more power and stability at impact.
Lower your string tension. Lower string tensions offer more power and spin without sacrificing comfort. A lower string tension can provide greater elasticity, resulting in a trampoline-like effect as the ball makes contact with the stringbed. We generally recommend tensions in the low to upper 40lbs with our co-polyester strings.
Bonus tip: The length of your racquet impacts the swingweight and plow-through of your shots. An extended racquet is longer than the standard 27 inches and provides added power and control. The Blackout and Whiteout racquets come in a 27.5 inch model and are great for players looking for more power and an extended reach. When trying a new racquet or customizing according to preference, we always recommend playtesting often to get a good feel for your frame and detect what's needed to dial-in its performance.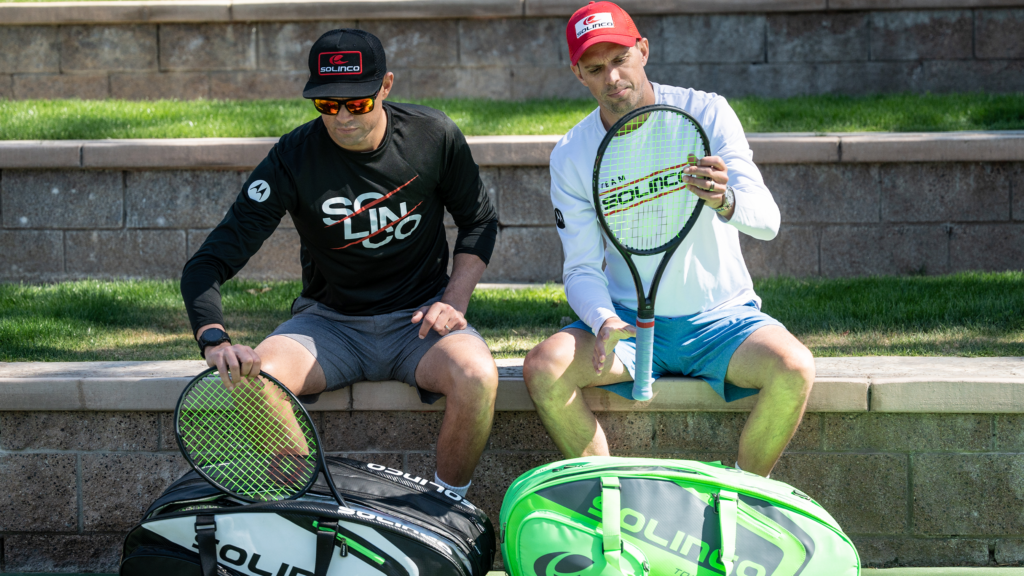 Rajeev Ram with partner Joe Salisbury complete the US Open hat-trick! Read on for more Team Solinco updates.
Read More