A newly developed, softer high-performance and versatile co-polyester string designed to offer playability and control while generating extreme power and intense spin and bite.

Utilizes a newly developed softening chemical formula with the high-powered polyester monofilament fiber designed and shaped to generate maximum power and control while amplifying the spin and bite intensity of the ball as well as improved tension maintenance.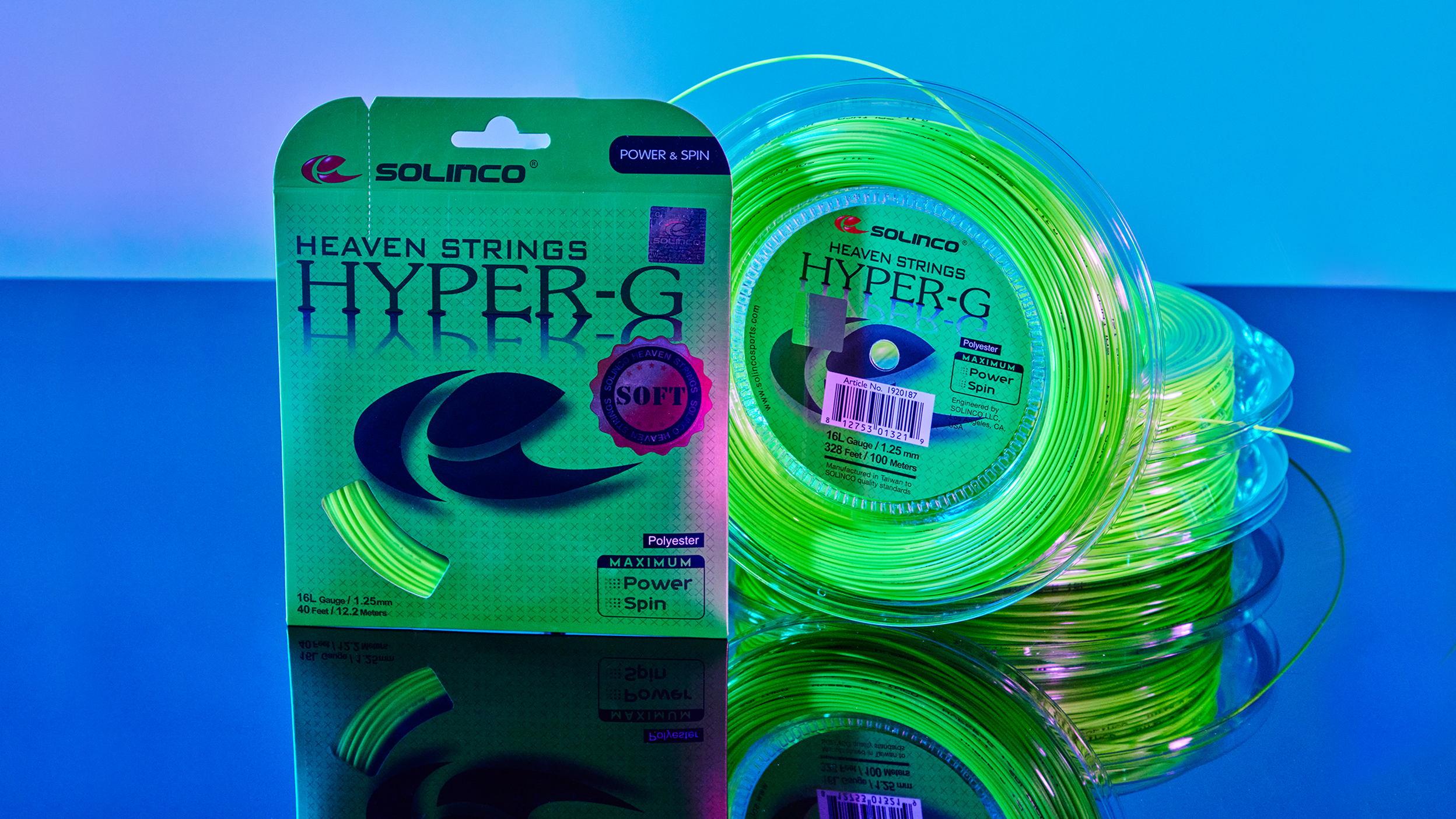 From the grassroots to the grand slams, the "O" channels typical Solinco performance. Get the story behind our signature stencil and how it continues to channel 10+ years of 360 performance, passion, and community.
Read More